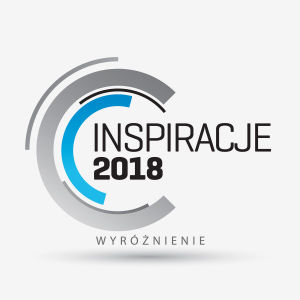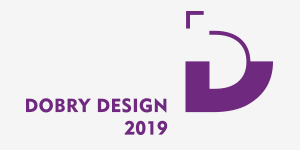 FertigDeska Design Experience series is a line of short boards cut to the length of 590, 600, 750 and 900 mm and dedicated to architects.
A uniform size of individual floor elements as well as right and left tongues release creativity in designers and interior decorators thus enabling them to create all kinds of patterns such as, e.g., classic herringbone, squares or ladder.
Laying the floor in such a way guarantees a unique effect that will not go unnoticed.
FertigDeska Design Experience Maxi was awarded in the Good Design 2019 competition!
On the 6th of December, during the Gala crowning the 6th Good Design Forum, the Jawor-Parkiet company received a special distinction in the Good Design 2019 competition in the "Floors and Walls" category for the FertigDeska Design Experience Maxi product.

The Design Experience series boards can be ordered in any Color Inspiration series.
Available dimensions:
FertigDeska
Design Experience:
thickness 15 mm
width 120 mm
length 590 – 600 mm
FertigDeska
Design Experience Maxi:
thickness 15 mm
140 - 150 mm
length 750 mm
FertigDeska
Design Experience Maxi+:
thickness 15 mm
width 180 mm
length 900 mm