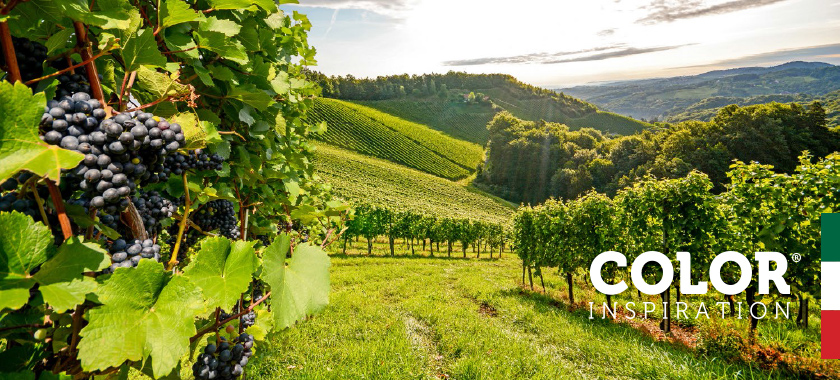 Color Inspiration is the collection of oaken, finished two-ply floors. The series of colors is inspired by Italy, some of which refer to green vineyards of hot Calabria or Tuscan oil groves, other colors almost transfer us to sandy Sardinia beaches.
In order to expose wood pattern, the planks have been covered with oil-wax with pigment and have undergone the process of brushing. Modern design and dynamics have been achieved thanks to bevelling which optically exposes each element of the floor. The floors owe their exceptional durability to three layers of oil-wax.
The Color Inspiration palette is available for the following Jawor-Parkiet products:

in Elegance and Classic sorting classes, details in authorized stores.
Color Inspiration can also be ordered in any Design Experience design pattern. Design Experience.