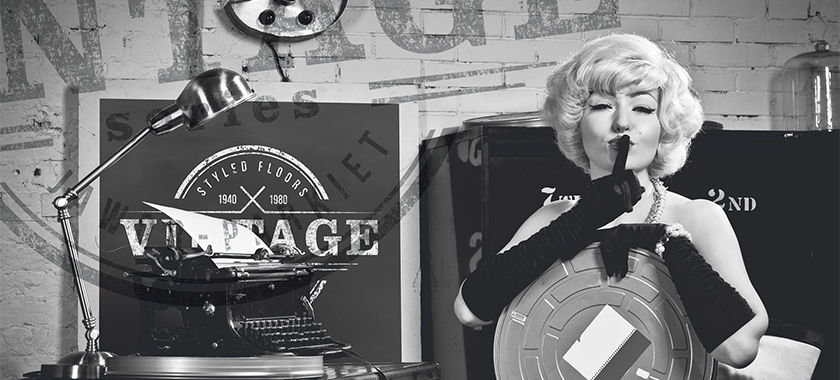 Architecture does not tolerate routine and literality. It values individualism, creativity and play with detail. Such is the Vintage Series from Jawor-Parkiet.
Let us imagine gathering the best features of the past decades and combining them into one. In this way, our unique floor is created, in which we can find compositions of opposites and a variety of finishes.
Vintage Series is a two-layer oak floor with a custom design, which, just like a tasteful blend of styles, creates a unique composition. The individual elements are decorated with three different types of finishes – from brushing through the original planning of the surface to the delicate saw marks. There will also be no shortage of natural features of oak flooring, such as slight cracks and natural voids in the raw material. The whole design is protected with three layers of oilwax and finished with 4-side bevelling.
Each of the Vintage Series decors consists of three types of elements and different finishes of the surface, in a similar range of colours. Thanks to this we are sure that the resulting effect will be absolutely unique.
The floor is intended for use on underfloor heating.
Available in the following dimensions: thickness: 15 mm, width: 70 mm, length: 1100–1200 mm.